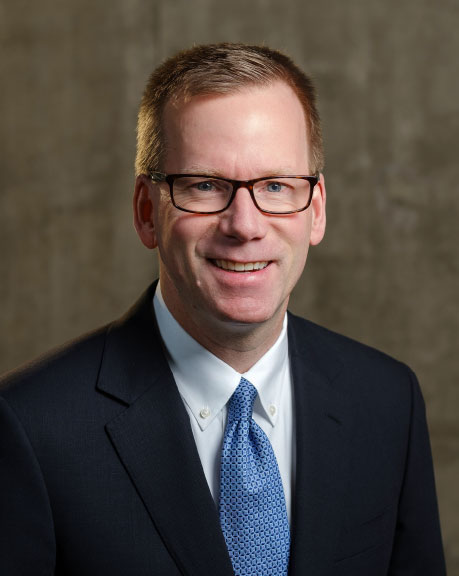 Bruce Sevigny is a recognized leader in the Ontario labour and employment law field, having practised exclusively in this area for more than twenty-five years.

Bruce regularly advises both employer and employee clients on a wide range of labour and employment law issues, including wrongful dismissal litigation, employment contract issues, federal and provincial labour board proceedings (including union certification and decertification applications), human rights complaints, labour arbitration proceedings and collective agreement negotiations. Bruce has appeared as lead counsel in labour and employment disputes before all levels of courts in Ontario, the Federal Court and Federal Court of Appeal, Ontario Labour Relations Board, Canada Industrial Relations Board, Human Rights Tribunal of Ontario and private boards of arbitration. More than 120 of Bruce's cases have been reported on CanLII.
Bruce graduated from Queen's University Law School in 1990, following undergraduate studies at Carleton University, where he played varsity football for the nationally-ranked Carleton Ravens. Bruce was called to the Ontario Bar in 1992, and he founded his first boutique labour and employment law firm in January, 2001, following a ten-year professional relationship with one of Ottawa's leading law firms. In 2006, Bruce co-founded Sevigny Westdal LLP with partner John Westdal, and in 2019 he co-founded Sevigny Dupuis LLP with partner Marie-France Dupuis.
Throughout his career, Bruce has been active as a sessional lecturer at both Carleton University and the Ontario Bar Admission Course, and he is a frequent speaker on a variety of labour and employment law issues.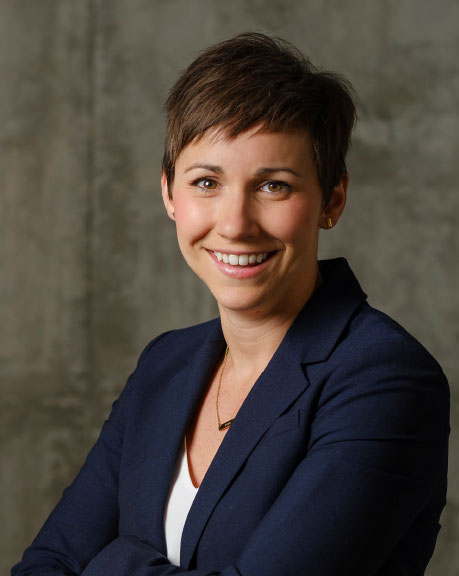 Marie-France Dupuis
Partner
Marie-France Dupuis and Bruce Sevigny founded Sevigny Dupuis in January 2019, after having worked closely together for many years at Sevigny Westdal LLP.
Marie regularly advises both employers and employees, in all areas of labour and employment law. She has been engaged exclusively in this field for the last seven years of her practice and as such, has gained a detailed understanding of the unique complexities that arise in relation to workplace disputes.
Marie has had occasion to appear as counsel in labour and employment disputes before the Ontario Superior Court, the Divisional Court, the Ontario Labour Relations Board, the Federal Court of Appeal, the Ontario Human Rights Tribunal, as well as before private boards of arbitration.
Fluently bilingual in both official languages, Marie graduated Cum Laude from the University of Ottawa Faculty of Law in 2010, following the completion of her undergraduate degree in English Literature (Magna Cum Laude) at the University of Ottawa in 2007.
Since she established herself in Ottawa, Marie has become actively involved in the community, including as the President of the Board of Directors of Geriatric Psychiatry Community Services of Ottawa, as the Chair of the Law Day Fun Run/Walk, as a volunteer for the Ontario Bar Association's Mock Trial Program, and also as a mentor in the University of Ottawa's Women's Legal Mentorship Program.
In her spare time, when she isn't trying to keep up with her two young daughters, Marie enjoys playing basketball, running and travelling.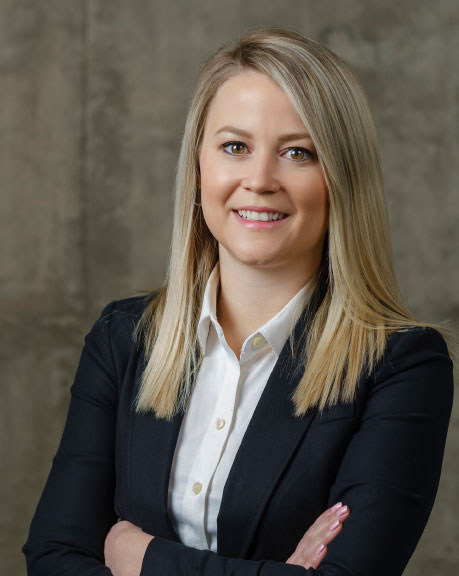 Lauren began practicing law in Ottawa, Ontario in the summer of 2018 as an associate lawyer with Sevigny Westdal, and later joined Sevigny Dupuis in January 2019.
Prior to this, Lauren worked at a full-service law firm in Kingston, Ontario, where she gained valuable experience in the areas of labour, employment and human rights law.
After completing her undergraduate degree at Queen's University, Lauren spent two years earning a Master's degree at the Norman Paterson School of International Affairs. She later returned to Queen's University to study law.
While completing her law degree, Lauren worked as a caseworker for the Queen's Elder Law Clinic, and was awarded the Queen's Elder Law Prize for exceptional client service. Lauren also received an award for earning the highest standing in her class. In her spare time, Lauren volunteered with Pro Bono Students Canada, the Queen's Law Journal and the Academic Assistance Program.
Lauren was born in Ottawa and spent much of her childhood here. In her spare time, Lauren enjoys practicing hot yoga, re-watching episodes of The Office and discovering new restaurants.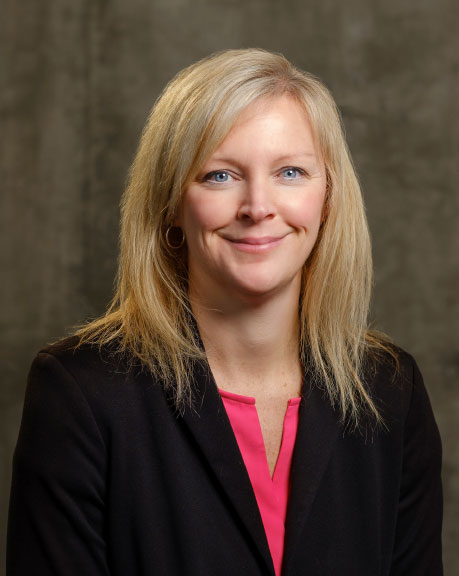 Jennifer Johnson
Office Manager
Jennifer Johnson joined Sevigny Westdal, the predecessor to Sevigny Dupuis, in 2016 and has been an integral part of the team ever since.
Jennifer has had a variety of work experiences over the last 20 years, including working for Members of Ottawa City Council as an Executive Assistant and as an intermediate teacher with the Ottawa Carleton District School Board.
Jennifer is a strong supporter of amateur sport and has volunteered her time with many local clubs and organizations including: Ottawa National Diving Club, Minor hockey and Manotick Curling Club.
In her spare time, Jennifer enjoys attending sporting events with her family, and is a proud Redblacks season ticket holder.