Specialized Legal Services
At Sevigny Dupuis, we recognize that workplace disputes come in all shapes and sizes and that effective legal representation requires an approach that is specifically tailored to the dispute at hand.
Our lawyers have experience navigating a wide-range of disputes, from complex multi-party litigation, to informal negotiations between counsel. As such, they can quickly identify the most appropriate approach to your particular situation, whether you are:
About Us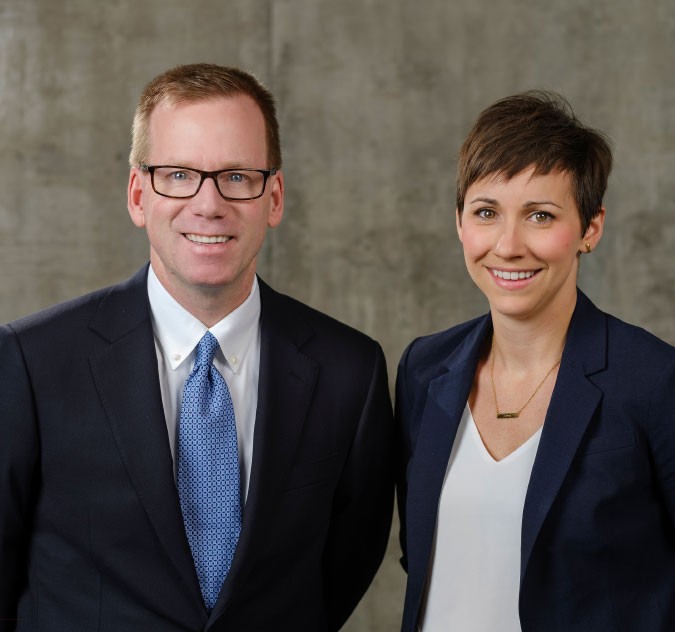 Sevigny Dupuis is a labour and employment law firm that provides a wide range of legal services to employer and employee clients. Our lawyers have, through their extensive experience in dealing with labour and employment-related disputes, gained a unique understanding of the importance of offering legal services that are tailored to reflect the realities of each specific dispute. While we do not hesitate to advocate forcefully for our clients' rights and interests when such action is warranted, we never lose sight of our clients' personal priorities, or their interest in an effective and efficient approach to their workplace problems. Whether we are litigating, mediating, negotiating on our clients' behalf, or advising clients on preventive maintenance strategies, this philosophy remains fundamental to our approach, and contributes significantly to our impressive record of client results and satisfaction.